DJ's

Big DJ
tradition
In addition to the abundance of live music, 45 Special's musical foundation is built on resident DJ's who provide the club with the best rock and pop based music.
The selection in the cellar floor leans heavily towards both new and classic rock and pop hits in traditional 45 Special style, also including the best of indie, alternative, soul, funk, 80's etc. Upstairs is dedicated to more contemporary rhythm music such as new and classic rap, rnb and modern, rhythmic pop.
Over the years tens of resident DJ's have made people dance in 45 Special. Currently we have four, all of them discovered from the customer base, recommended by their predecessors!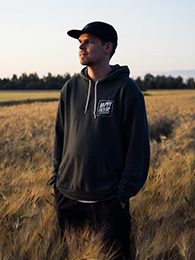 FAIRWAX
45 Special resident DJ since 2016, Fairwax knows club music like his own pockets. He specializes in rap and rnb but his sets include also pop, dancehall and electronic music as well as funk and disco classics.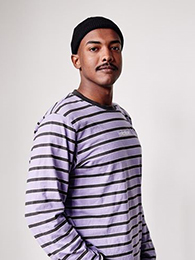 1UAN
A chance and love for rhythm made 1uan jump behind the decks and never leave (unless maybe to sleep). After his first gig in Red Cups he has since played clubs all around Northern Finland and Oulu, but settled in 45 Special in spring of 2019. 1uan's mentors are local DJ's DJP1 and Pinosto. Over six years of experience has made smooth mixes and rhythmic, r'n'b emphasized style his trademark. When 1uan is playing you get to vibe old and new r'n'b, heavy afro beat, and everything in between.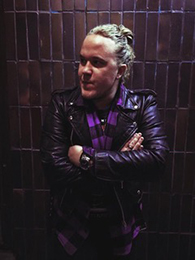 JIRI
Jiri is the newest addition to our crew of DJ's. Classic rock of all decades is closest to his heart but he does take all kinds of requests into consideration, within the house album catalogue of course.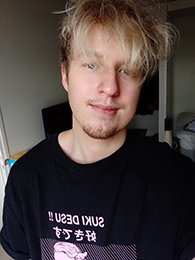 SAMI
Sami is also of the newer generation of DJ's. He likes to add variaton to our cellar floor's music array with newer material, still fitting the theme of course. If you look up from the bottom your glass, you'll probably find him jamming in his booth. Hit him up with requests and he'll see what he can do!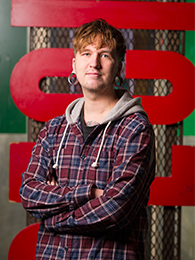 TOM WIZARD